Experience the Expo – 2019 Information
Over 350 of the newest cars, trucks, and SUVS all in one place!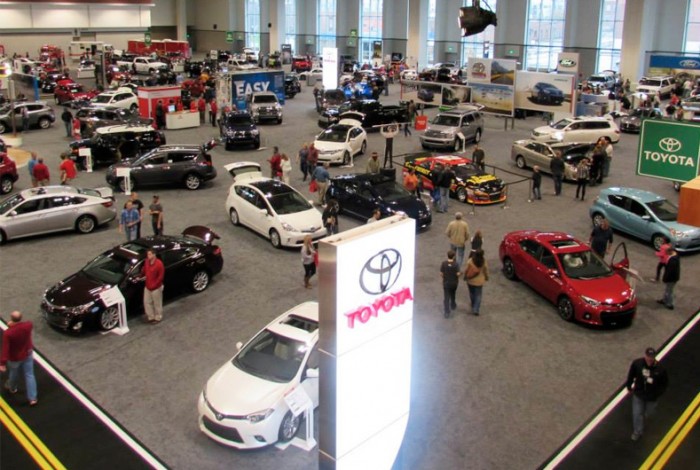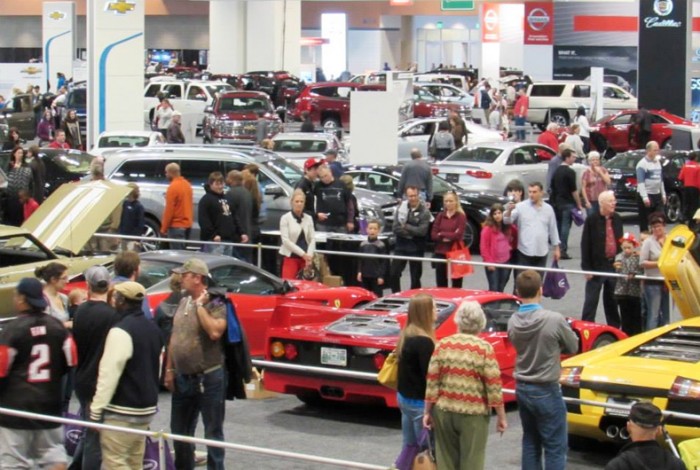 Test Drives: 30+ Vehicles to Drive

In-Booth Promotions
Hyundai Racing Gaming Experience
Attendees will be able to test their gaming skills while driving the GT 2025 in the current version of Gran Turismo 6 for Sony PlayStation3.
#HyundaiSWAG
Hyundai will again include #HyundaiSWAG, which has been a hit with show attendees the last couple of years. The premise is game show-like with game-show lighting, audio cues, and a call to action inviting guests, 18 years and older, to participate as audience members for a chance to win branded giveaways. The call to action will occur 6-8 times per day. One attendee will be selected as the contestant, and will be asked to answer Hyundai specific trivia questions from inside one of our products. The more questions the contestant answers correctly the greater the prize awarded to them and the audience members.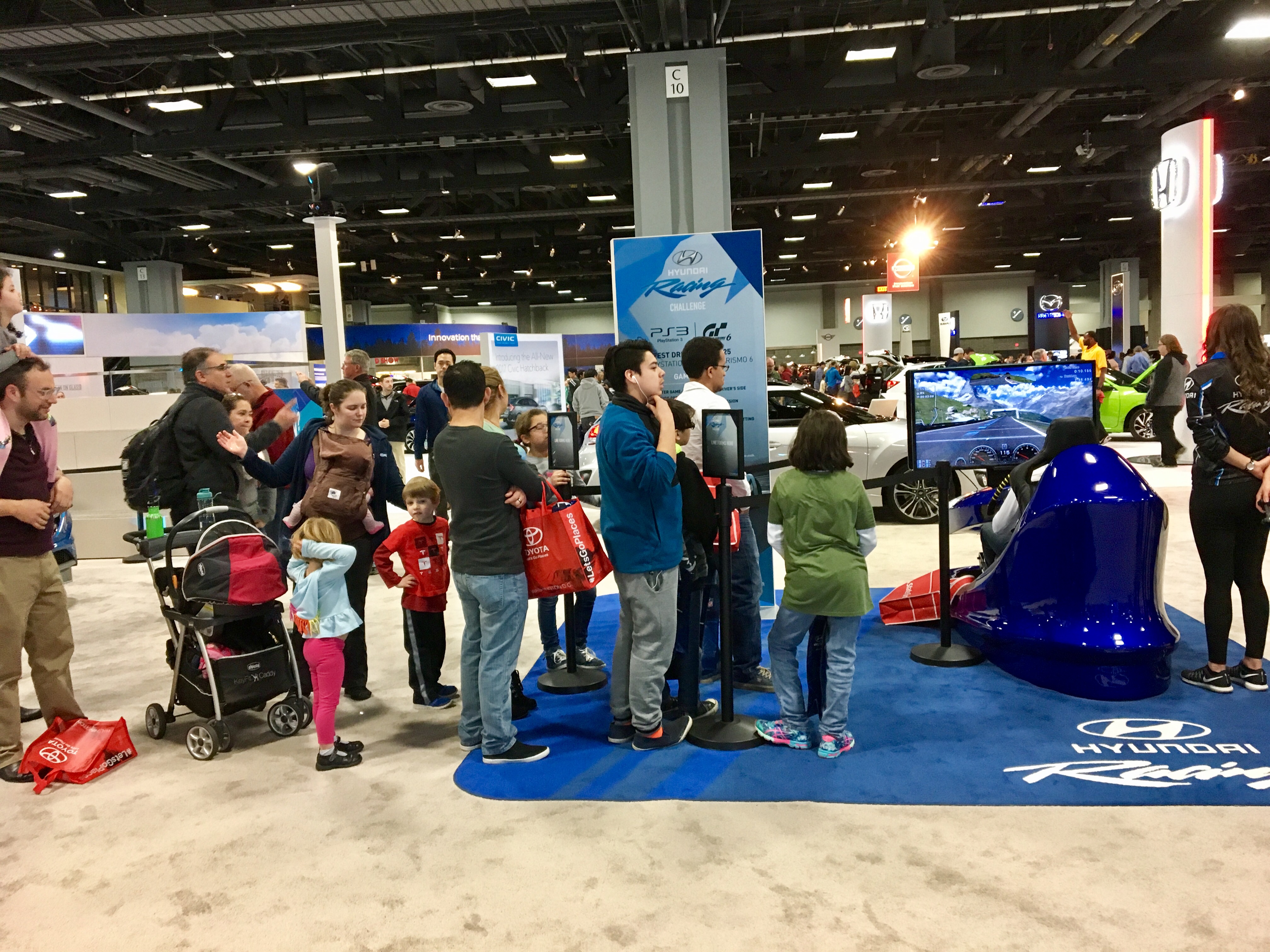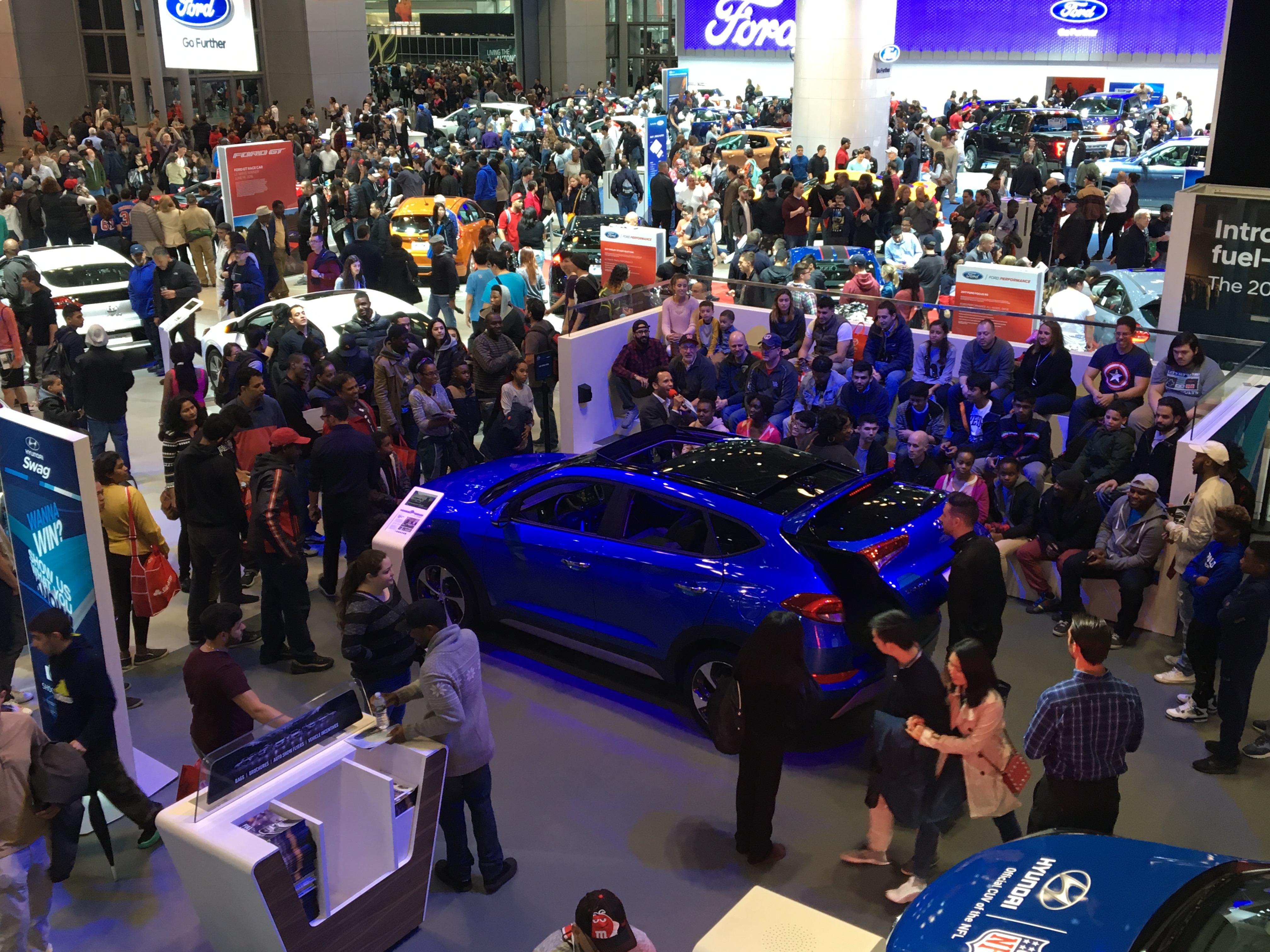 Automobile Exotic Collection
Collection of premier, high-end luxury and unique vehicles. Don't miss it!